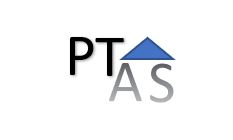 PRIVATE TENANTS' ADVICE SERVICE
Telephone: 0800 702 2128
Free for residents of London borough of Ealing
For questions and concerns around your housing, such as:
Disrepair
Arrears
Deposits
Notices
Impact of COVID-19
Help understanding tenancy agreements
Licences/room lettings queries
Assistance with counterclaims and other court preparation
your rights explained clearly
We offer initial advice, or casework where needed, including via Zoom. Face to face support and home visits can be provided in limited circumstances but cannot be guaranteed.
Advice given by a West London Equality Centre legally trained adviser, and supported by a network of volunteers including solicitors and barristers – all free of charge!
Telephone: 0800 702 2178 Monday to Friday 10 – 4